About the Festival.
BECAUSE THEY'RE FUNNY (BTF), is a new comedy festival showcasing comedic talent within BIPOC communities. A spinoff of the American Black Film Festival, BTF will propel a new generation of stand-up comedians to stardom and showcase content in the comedy genre, that feature people of color. The three-day festival, programmed for comedy fans and industry professionals alike will feature headline shows, new comic spotlights, celebrity conversations, screenings and exclusive parties.
The first annual Because They're Funny Comedy Festival will take place from October 6-8, 2023, at The Wharf, a popular entertainment hub on Washington D.C.'s southwest waterfront.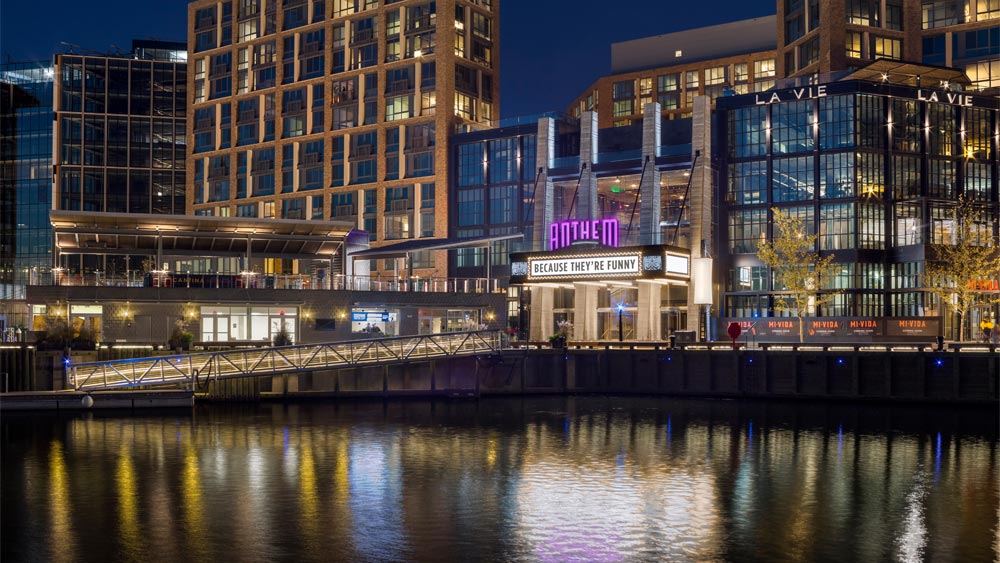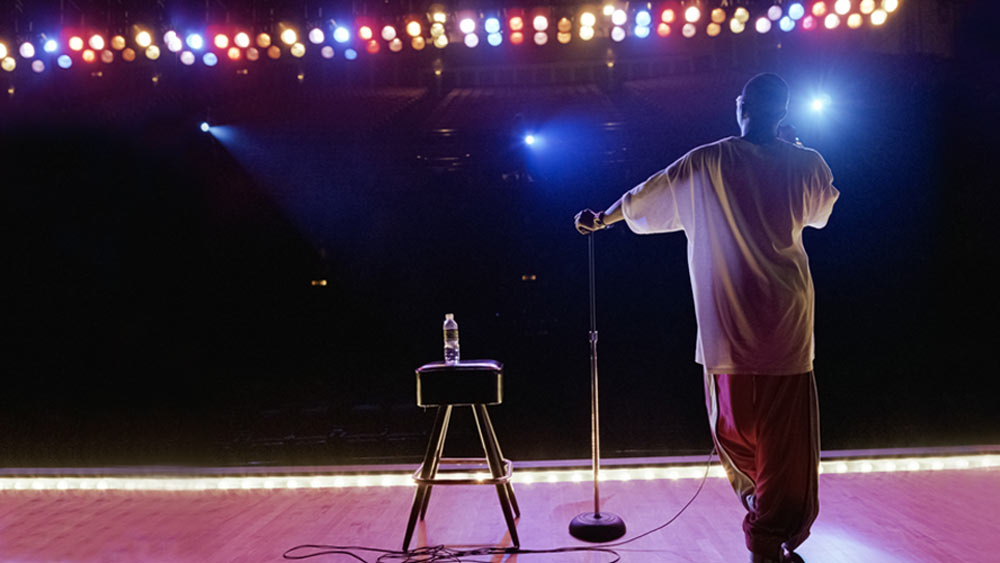 Who will be the next big name in the comedy game?
The centerpiece of BTF is the "Next Up Comedian of the Year" competition, a contest to discover emerging talent from around the world and guide them to successful careers in Hollywood. Up to twenty (20) contestants will be chosen to perform at the festival to compete for a $25,000 grand prize and talent holding deal with a major studio or network.
Submissions Open April 20.