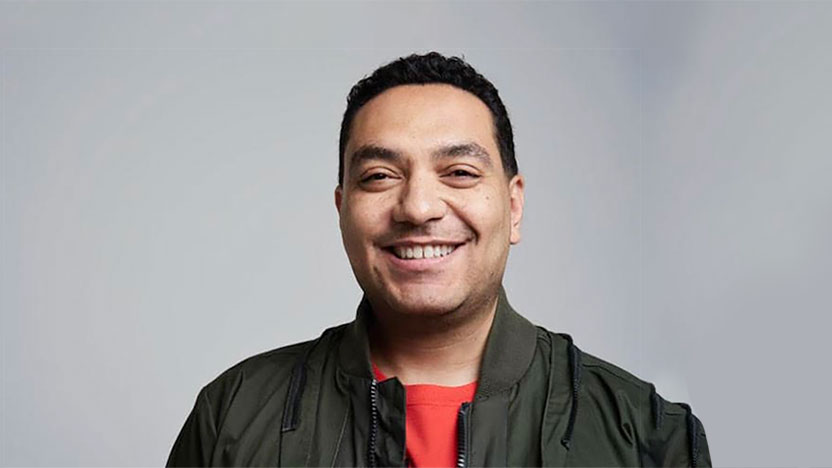 Breaking into Improv Comedy Class
with Cipha Sounds. A lot of people know they are "FUNNY", but they don't know what to do with it. Improv is the cornerstone of performing comedy and gaining stage presence, but it also helps people get better at public speaking, auditions, confidence building, social gatherings and becoming an expert in any subject.
This one-day workshop is perfect for those at all levels of improv looking to learn and fine tune ways to make quick choices, mixed with automatic movement for successful improv scenes. You'll also learn the power behind YES! Almost all cast members of Saturday Night Live, Wild-N-Out, 30-Rock, The Office, and many other shows have had improv training… and YOU should too!
Cipha Sounds is no stranger to comedy. With a foundation in improv comedy, he built a successful comedy career. He performs standup comedy at clubs around New York City, including the legendary Comedy Cellar, and hosts "Take it Personal – The Hip Hop Improv Show." Take it Personal has featured many celebrity guests, including Questlove, DJ Premier, The Wu-Tang Clan, Zoe Kravitz, Donald Glover, and 2Chainz.